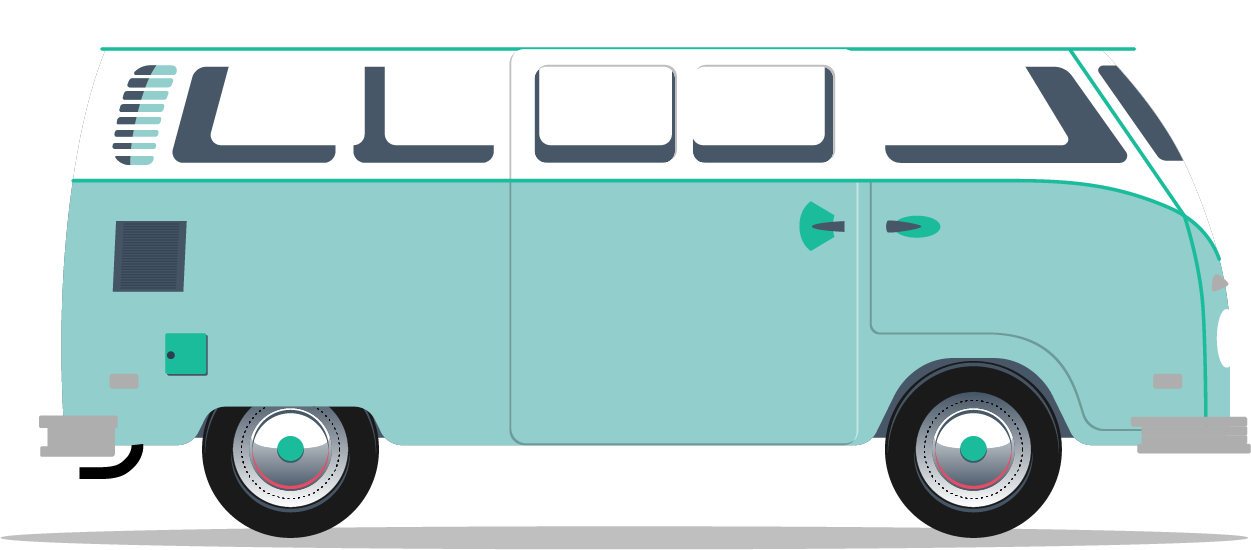 Nomads was created by the desire of its members to share their experience, providing high quality Mobile Bartending services to your social and business events. This is the first Van Bar of Lefkada, a Vintage Volkswagen T2 Mobile Bar.
A regular bar, which can travel anywhere, without having to envy anything from an ordinary bar as inside it has all the equipment a bartender needs to offer a complete bar and cocktail catering services at a high level for any occasion.
Our target is to turn your special day in to a cosmopolitan event full of amusing moments for you and your guests.
Driven by our love for innovation and the feeling of hospitality, we built this team and through our work we want to urge people to approach us to see for themselves that organizing a dreamy and original event is an affordable luxury!
What is Mobile Bartending?
It is a specialized service for providing Bar Catering services, in private spaces (homes, e.t.c.) as well in business spaces (events venues, hotels, restaurants, Bars & Beach Bars, e.t.c.), providing full logistics support and professional bartenders.
With absolute expertise in Bartending, the NOMADS team undertakes the service of your guests, from the first to the last minute of your event, providing the special aesthetic professional equipment, our excellent drinks and the highly qualified staff.